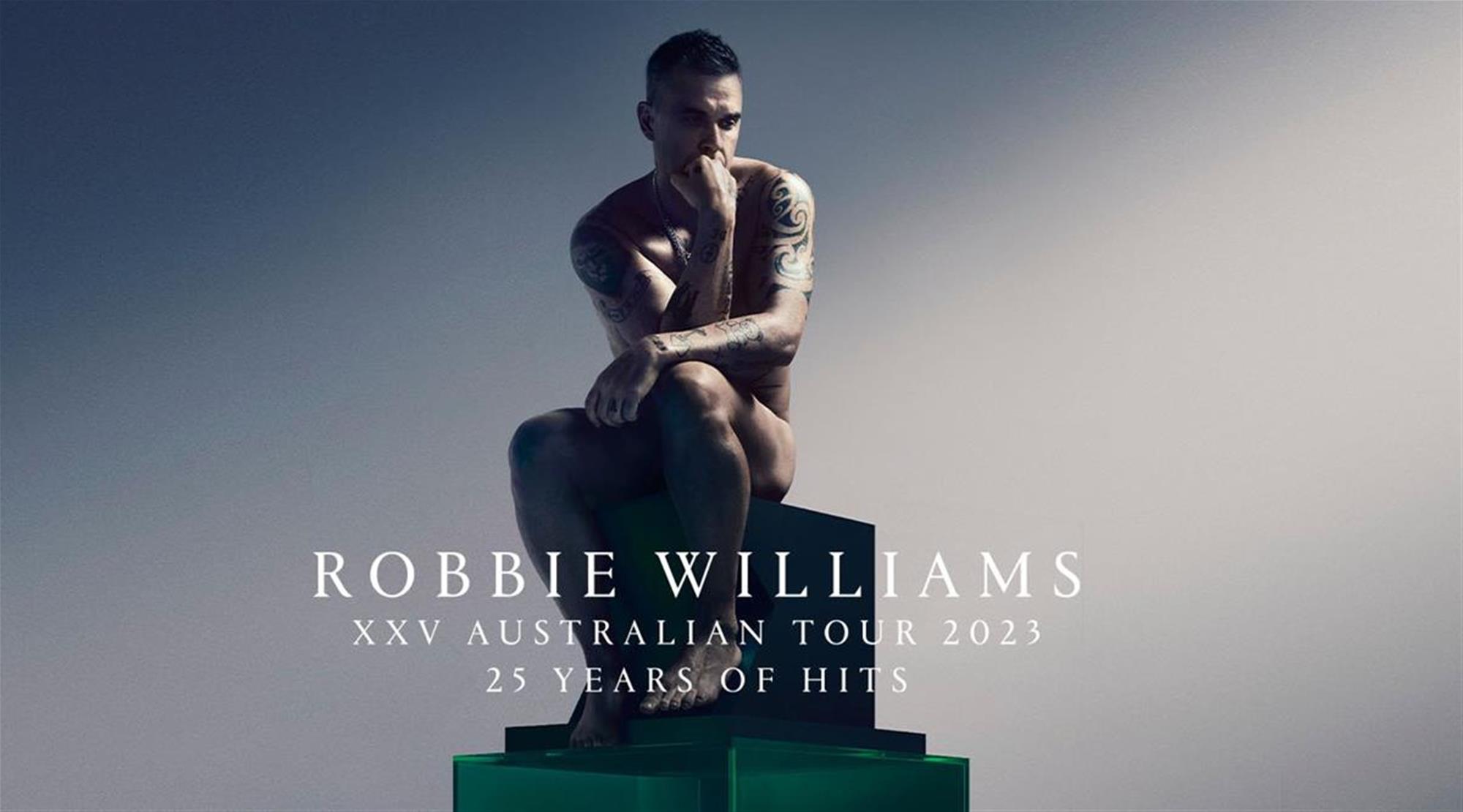 ---
Ladyhawke
Playing from 6:15PM
Pip Brown, known as Ladyhawke, is a celebrated artist recognized for her 80s rock chic-inspired pop. Rising to fame with her debut solo album, she's earned multiple awards in the UK, Australia, and New Zealand. Her music often mirrors personal experiences, and she's collaborated with diverse artists while drawing recent inspiration from the virtual gaming world, notably 'The Last of Us II'.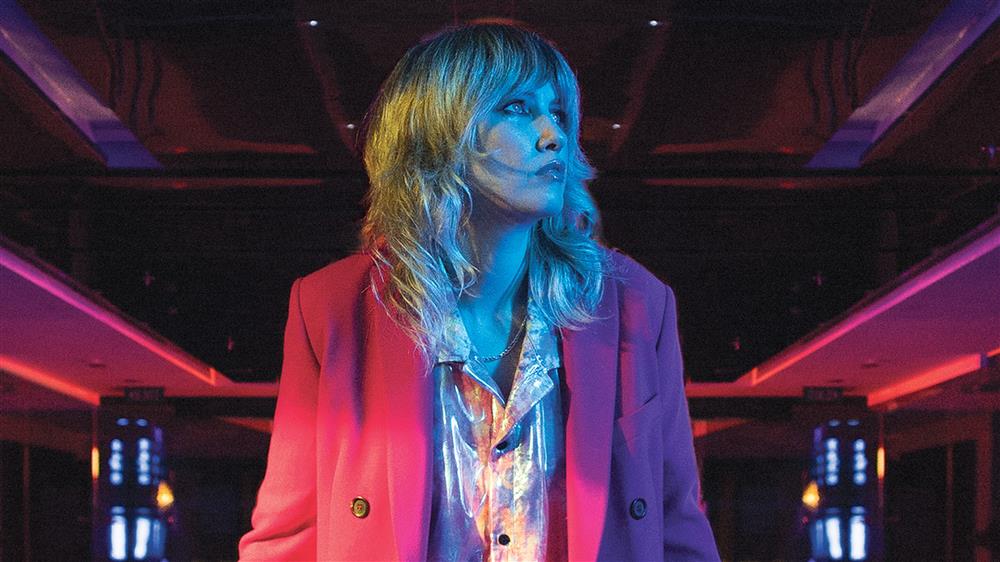 Stretch
Playing from 5:00PM
Stretch delivers a compelling fusion of folk, soul, and rock'n'roll. His musical range spans from evocative dark-hearted ballads to anthems that can raise the roof. Recognized for his captivating performances, Baybuzz remarks, "Stretch totally captivated, a voice beautiful & soulful. We finished on our feet, a crowd desperate for more.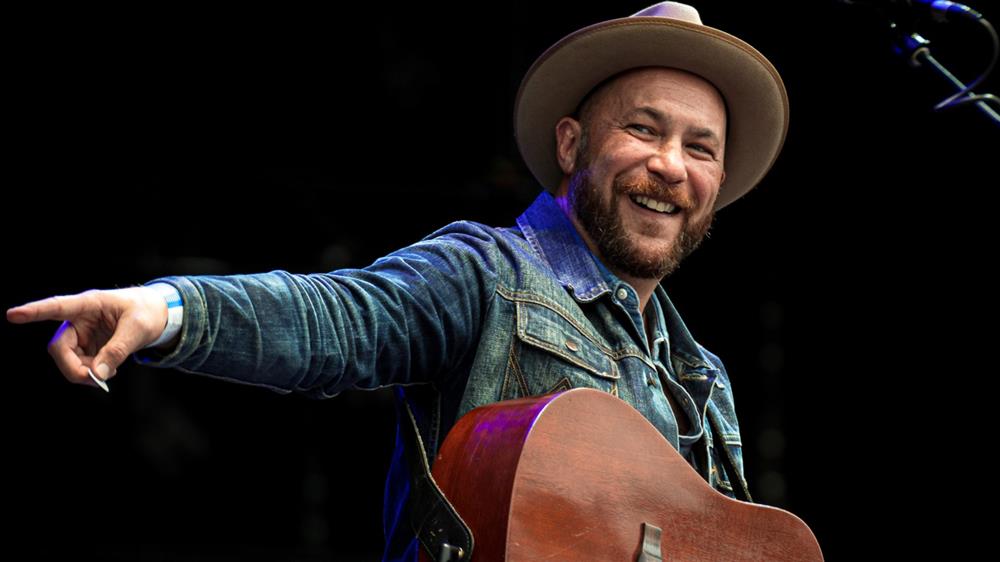 Danica Bryant
Playing from 3:45PM
Hailing from Napier, New Zealand, Danica Bryant is an acclaimed singer-songwriter whose journey began at age seven. With her acoustic guitar, she's penned evocative songs like her 2016 debut 'Deeply' and the stirring 'These Sirens'. Recognized for her talent, she secured the National APRA Lyric Award in 2018 for 'Dizzy'. As Danica continues to evolve, her music promises to challenge and captivate listeners with its distinctive perspective.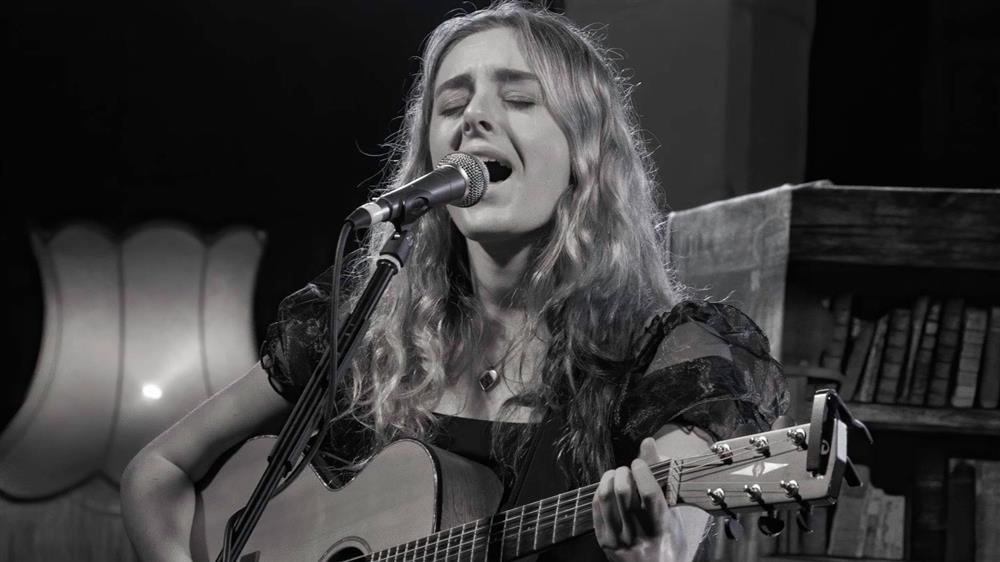 Molly Pawson
Playing from 2:30PM
A budding musician from Dannervirke, recently won TVNZ's "Take the Mic" competition, a testament to her lifelong passion for music. From singing since her earliest memories to playing the piano at six and discovering songwriting with the guitar, Molly has shown remarkable growth as an artist. She debuted on stage at 11 and wrote her first song, "Bellbirds' Call," at just 13, marking the beginning of her promising musical journey.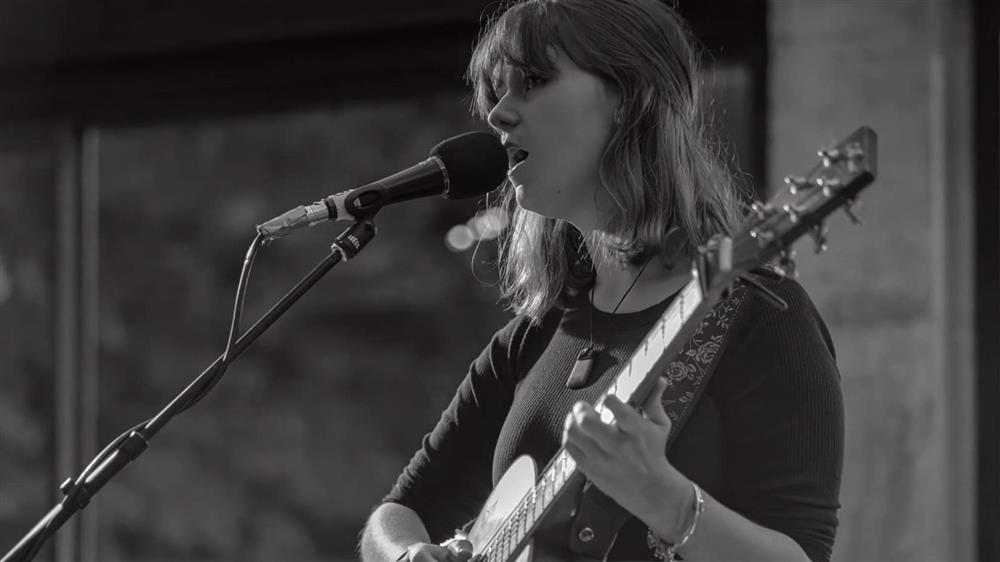 ---